How to Open Your Day Camp After COVID-19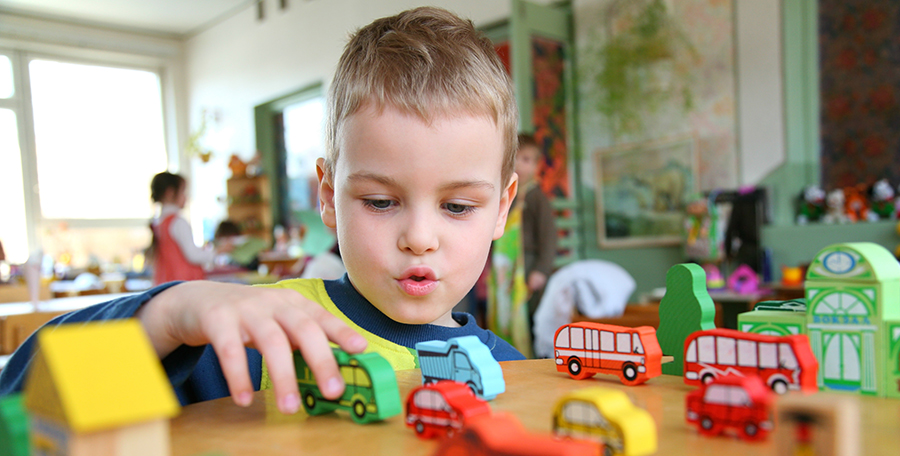 With many states announcing opening dates for day camps, childcare centers, and recreational facilities, many childcare providers are left scrambling to prepare. As a day camp manager, your top priority is keeping your day campers safe, so you'll need a plan of action for how to open your camp the right way.
In this guide, we're offering day camp counselors and managers with a checklist for how to open (or re-open) after COVID-19. With these steps, you'll be taking the necessary precautions to
protect your campers and staff from this pervasive virus.
Post-COVID-19 Checklist for Day Camp Managers
Want to reopen your day camp with ease while keeping your attendees safe? Follow these steps:
Clean & Sanitize. Clean all common areas and disinfect equipment prior to reopening. Work with a professional sanitization company to ensure that all areas are effectively sanitized. Ask them for a regular schedule, and see what items can be down in house.
Consider daily or weekly sanitization treatments of all bus or camp vehicles.
Prepare Staff. Brief all staff on cleaning procedures and provide them with gloves and face masks as needed. This includes bus drivers, lunch workers, office staff, and crossing guards.
Test. Take daily temperatures of staff when they arrive at camp, before the board the bus to pick up campers. Then upon camp arrival, take daily temperature checks of all campers.
Ask all attendees whether they have experienced COVID-like symptoms such as a fever and cough within the last 14 days. All staff and attendees must be COVID-19-free for at least 14 days before they can attend the camp.
Educate. Inform campers and staff about COVID-19 symptoms, what they should do if they experience symptoms, and how/where they can get tested.
Disinfect. Clean and disinfect indoor and outdoor playground equipment, tables, chairs, and other shared equipment between uses to prevent the spread of germs.
Provide outdoor sinks, with paper towels and soap dispensers
Provide additional hand sanitizer at very water jug and require all camp counselors to carry an extra bottle


Stay Safe. Encourage hand washing, the wearing of face masks when serving food or any indoor activity.
While social distancing would be tough, consider increasing groups, while decreasing group sizes.


Hire the Professionals. Sanitizing your entire day camp is no easy feat. Work with a professional sanitation company to prepare your facility quickly and safely.
Protect Your Kids and Your Staff After COVID-19
The safety of your day campers and staff is your top priority. At Viking Pest, we're proud to help day camps, childcare facilities, and other businesses prepare for post-COVID-19 reopening with our professional sanitation services.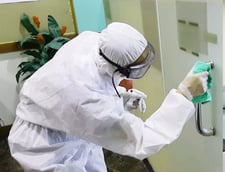 With our Pro-Clean treatment, you'll have everything you need to sanitize, disinfect, and
safeguard your day camp facility so you can open up to new campers. Schedule your service to make opening your day camp a breeze. Viking Pest offers Pro-Clean recurring service plans tailored to your sanitizing needs. Weekly, bi-weekly, and monthly Pro-Clean plans are available.
Want more information about how businesses can navigate COVID-19? Check out our blog for more resources: https://thedailypest.vikingpest.com/
Get a Fast, Free Pro-Clean Disinfectant and Sanitization Quote