What is a Wood Destroying Insect Report (WDIR)?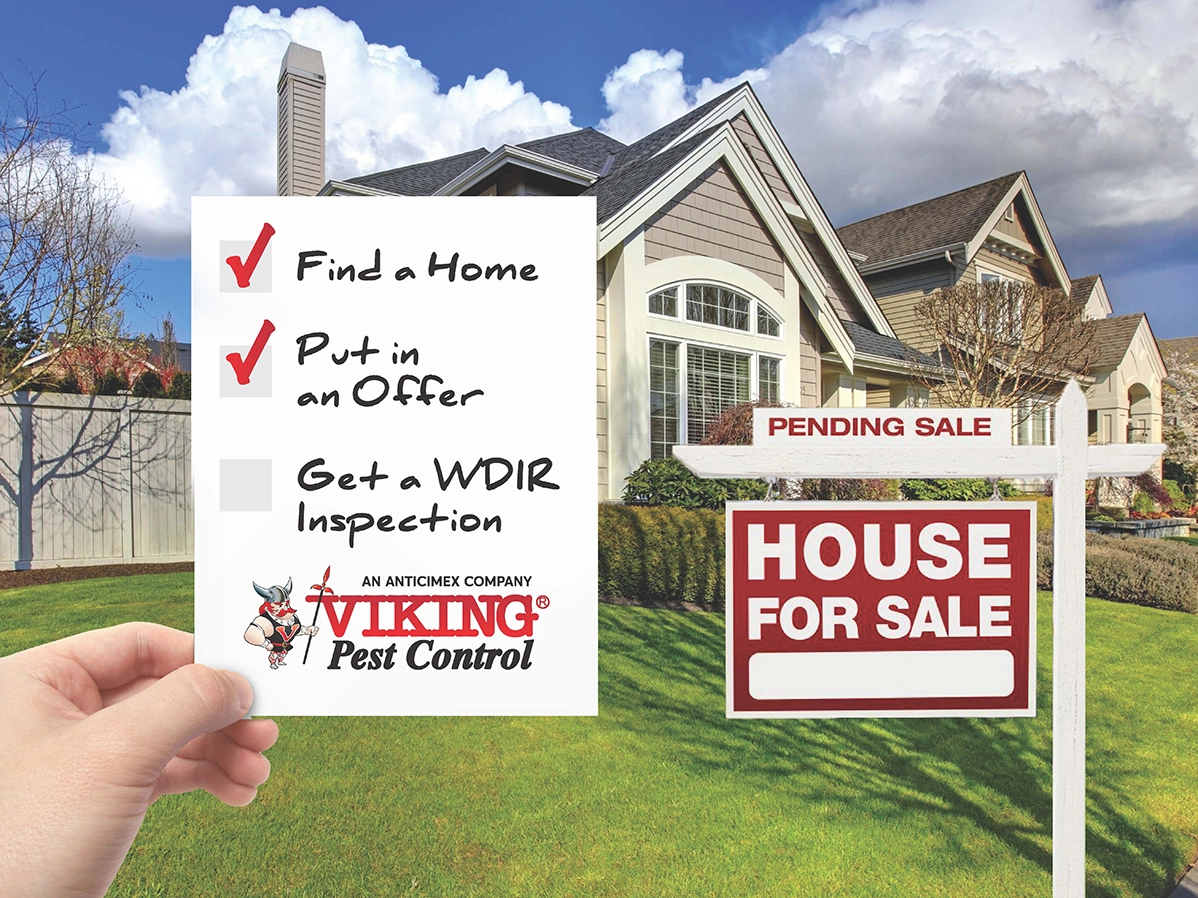 What is a Wood Destroying Insect Report (WDIR)?
Congratulations! You have finally found a new place to call home! All the home searching is over, you've put in your offer, but now your local lending institution is stating you must have a WDIR before you can receive a mortgage. You're probably wondering what a WDIR is, who to call to get one, and the importance of the inspection. Viking Pest is here to answer all your questions, read below to learn more about WDIRs.
What is a WDIR?
A Wood Destroying Insect Report includes information on either the presence or absence of wood-destroying insects such as termites. Some states, including New Jersey, make it mandatory to have a WDIR before a lending institution gives a potential buyer a mortgage.
The Importance of a WDIR
When receiving a WDIR, you will obtain a legal certificate stating that a pest management professional has inspected your home for damage and/or the presence of wood destroying insects such as termites. If your home does not have any evidence of wood destroying insects, you will receive a signed certificate stating that your home is safe and free of damage.
What is a Wood Destroying Insect?
Wood destroying insects can cause structural damage to wooden structures in and around your home. Wood destroying insects include carpenter ants, carpenter bees and termites. Carpenter ants and carpenter bees dig tunnels in wood to build their nests, while termites eat wood to obtain the cellulose and nutrients needed to live.
Who to Call to Receive a WDIR
Call Viking Pest Control! Viking Pest offers WDIR service throughout New Jersey, Pennsylvania, Delaware, and the Eastern Shore of Maryland, and if you are a current Convenience, SMART Plus or SMART Premier customer, this report and inspection are FREE to you! Call Viking today at 1-800-618-2847 to learn more about our WDIRs!
Get a Fast, Free WDIR Estimate