A Proud Partner of the New Jersey Devils and Prudential Center!"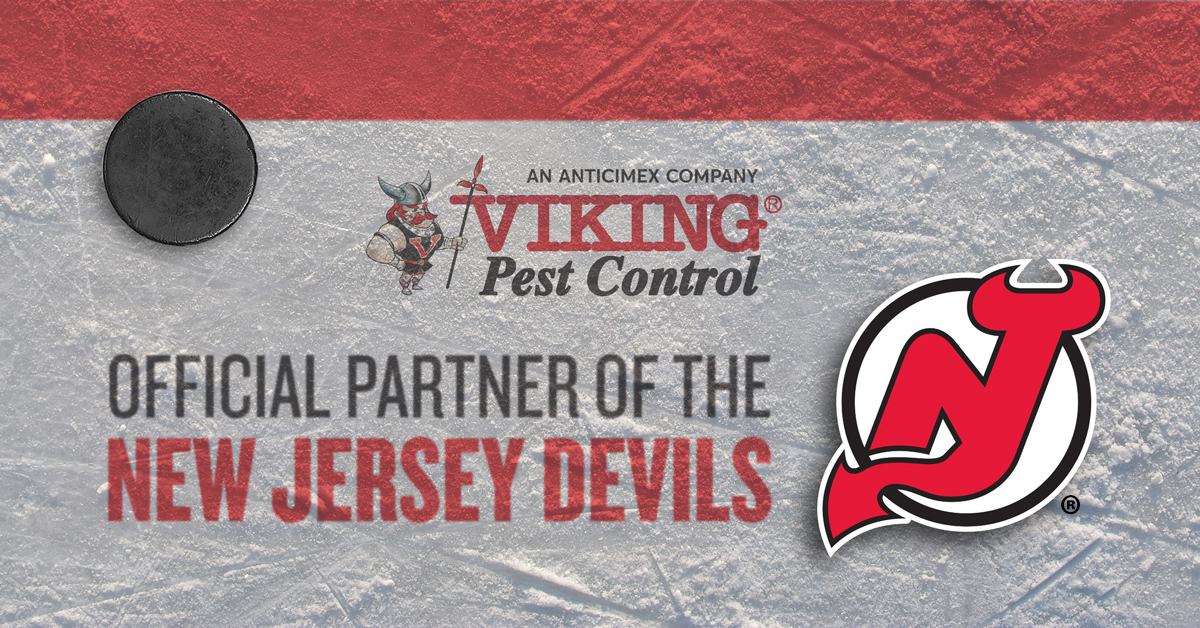 Viking Pest is "A Proud Partner of the New Jersey Devils and Prudential Center!"
Viking Pest, a full-service pest control company since 1980, is proud to announce a partnership with the New Jersey Devils and Prudential Center. Viking Pest will be providing pest prevention treatments to Prudential Center, ensuring the arena remains pest free.
This is not the first professional sports team partnership for Viking. As pest prevention partners of the New York Yankees and Yankees Stadium, along with other New Jersey sports complexes, Viking utilizes the latest technology in pest management, called "Anticimex SMART," ensuring 24/7 monitoring, real-time reporting with wireless data transmission, all while providing environmentally-friendly pest control services.
"Viking is thankful to the New Jersey Devils and Prudential Center for this partnership," Paul Bergmann, Viking Pest President, said. "We look forward to this season and a proud partnership in the future."
Viking Pest has been providing pest control services for families and businesses throughout New Jersey, Pennsylvania, Delaware, and Maryland's eastern shore for 40 years. With employees in four states, Viking Pest is your local pest control provider.