Insects instead of turkey? While this thought may seem foreign to most, some are transitioning away from traditional Thanksgiving meals and incorporating insects into their diet. Many insects, like cockroaches, are known to be high in protein while providing little to no flavor on their own, so people are taking advantage the health benefits provided by insects and are mixing them into meals. If you are interested in this new trend, or want to try something new this Thanksgiving, check out some Thanksgiving recipes with insects below!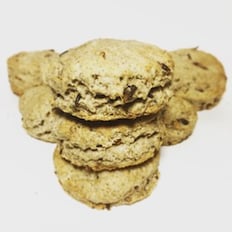 Cricket Flours / cricketflours.com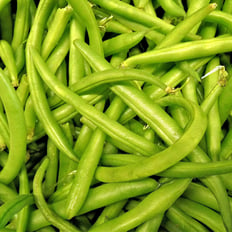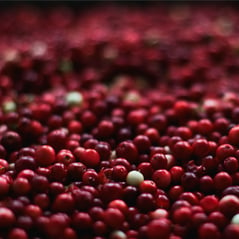 Get a Fast, Free Estimate
If you're not quite ready to eat bugs but would like to rid your home of any insects or other pests, Viking Pest is here to help!
Call Viking at 800-618-2847 to learn more about our pest control and extermination services, or get a fast, free quote online today!